Tata Motors Limited, formerly known as TELCO (TATA Engineerin
g and Locomotive Company), is a multinational corporation headquartered in Mumbai, India. It is India's largest passenger automobile and commercial vehicle manufacturing company.
Part of the Tata Group, it is one of the world's largest manufacturers of commercial vehicles. The OICA ranked it as the world's 20th largest automaker, based on figures for 2006. Tata Motors was established in 1945, when the company began manufacturing locomotives. The company manufactured its first commercial vehicle in 1954 in collaboration with Daimler-Benz AG, which ended in 1969. Tata Motors was listed on the NYSE in 2004, and by 2005 it was ranked among the top 10 corporations in India with an annual revenue exceeding INR 320 billion.
Tata Novus

Tata Novus is the Tata Motors' first offering from its acquisition of Daewoo's truck manufacturing unit. Tata Novus is based on the Daewoo Novus tru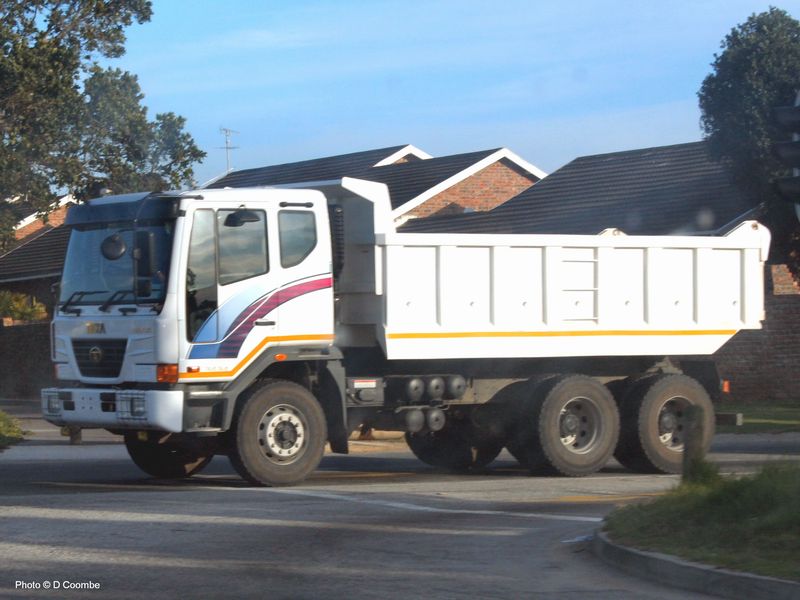 ck available in South Korea. It was launched in December 2005. Tata Motors became the first Indian manufacturer to introduce 300 horsepower (220 kW) heavy commercial vehicles.
Tata Novus is powered by a Cummins C8.3-300 engine that's Bharat Stage III compliant. It comes with a fully synchronised gear box with 10 forward gears and 2 reverse gears.
Tata Magic


In June 2007 Tata Motors launched the passenger variant of the Ace, named Magic and also India's first Maxivan - The Tata Winger, on a new platform. The company's objective is "to change the way an average Indian travels" Tata Motors' two new vehicles Magic and Winger will attempt to cater to the two ends of the light commercial passenger segment.
The Magic is the passenger version of the Ace mini-truck, the new Magic features an all-steel cabin. It offers a flexible seating capacity of 4-7 passengers with adequate legroom.
Tata Motors' two new vehicles, Magic and Winger, are expected to cater to the two ends of the taxi segment. The Winger, which is a sturdier and more refined product, will attempt to wrestle market share in the Staff (ITES/ BPO employees) transportation segments, Hotel & Inter-urban Tourist segments, Airport drop & pickup etc.
Both the Magic and the Winger are being launched nation-wide, starting with Maharashtra and Gujarat, after which availability will be extended to other parts of the country in a phased manner.